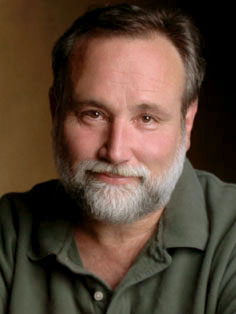 You have a camera.
I have a camera.

But along with a camera, I've also got something that took me more than 30 years to develop...An eye for the unique, the compelling, the almost inexplicable thing that makes an image or more specifically, an image of your product, people or place far more beautiful and desirable. Yes you can make a picture but I can communicate intangibles: quality, grace, value, and intelligence.

Give me a call and I'll be happy to talk with you about the potential I see for your project.

Through my camera.
And through my experience.
David Perluck
Photographer
Barrington, Rhode Island
401.831.5796





portfolios

dave

contact

links